The United States boasts a vast array of homegrown dog breeds. While some trace European roots, other quintessentially American dogs arose right here through selective breeding. From tireless working dogs to family companions and pets, these native breeds are ingrained in American culture and history. Read on for 15 dog breeds born and bred in the good ol' USA.
Boston Terrier
Dapper and lively, the Boston Terrier originated around 1870 when English Bulldogs were crossed with English Terriers. Bostons became extremely popular in Boston (hence the name) and remain all-American companions with lively, hilarious personalities. They excel in canine sports and learning tricks.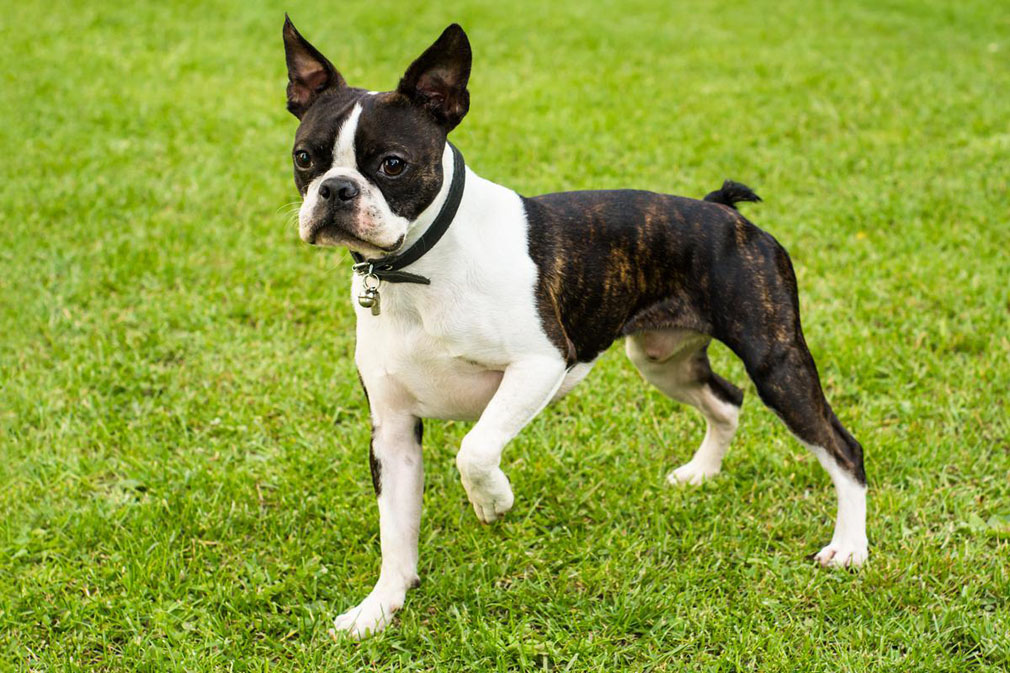 American Water Spaniel
A versatile hunting dog hailing from Wisconsin, the American Water Spaniel has a curly, liver-colored coat ideal for retrieving game from Midwestern lakes and rivers. They're excellent swimmers and family dogs but rare outside the U.S. An American original!
Alaskan Malamute
Bred by the Mahlemut tribe in Alaska, Alaskan Malamutes are powerfully built sled dogs designed for endurance. Their thick coats, strength, and stamina enable them to haul heavy loads across frozen tundras. Affectionate giants, they participate in weight pulls and sledding races.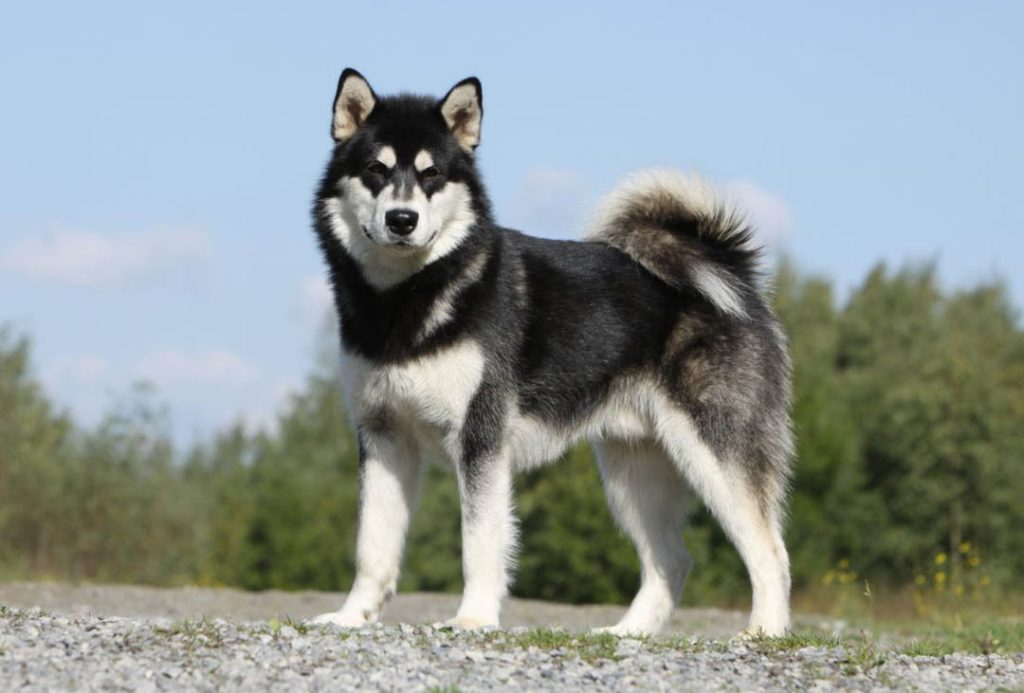 Chesapeake Bay Retriever
With its distinctive oily coat that repels water, the Chesapeake Bay Retriever was perfected along Maryland's Chesapeake Bay to hunt ducks and geese. Bold, bright, and tireless, Chessies remain formidable hunters and treasured companions. The state dog of Maryland!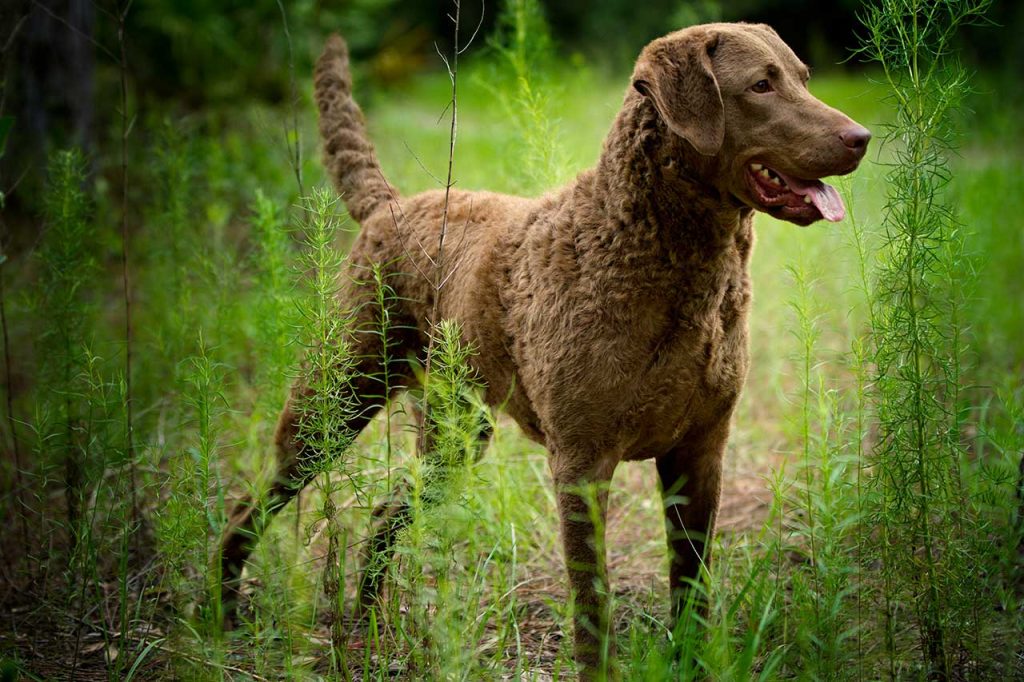 American Bulldog
Tenacious and courageous, the American Bulldog descended from working breeds brought to the Americas by immigrants. They were later refined in the U.S. for farm use as catch dogs and bull baiters. Despite their brawn, American Bulldogs bond closely with their humans.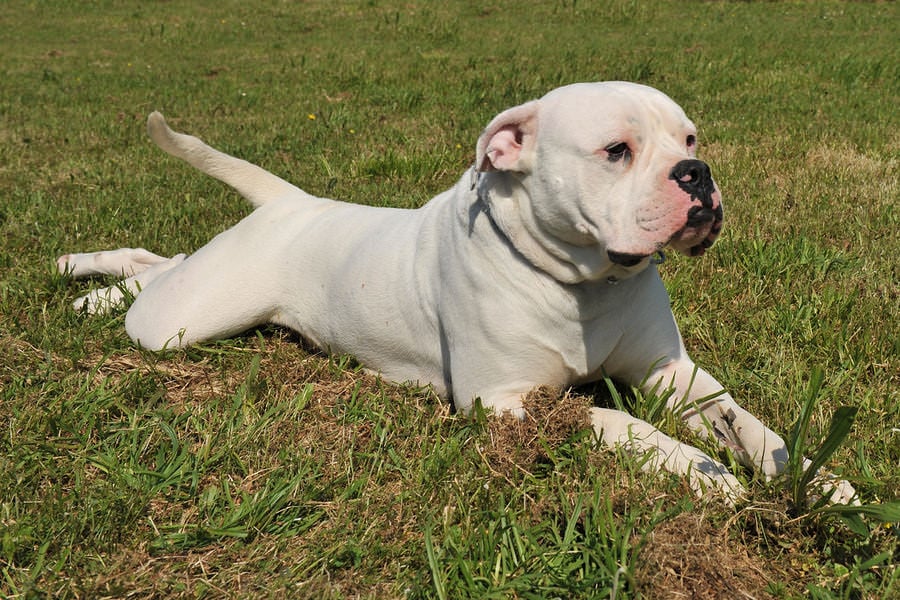 American Foxhound
Developed strictly for fox hunting, the rangy American Foxhound has amazing stamina and a strong prey drive. They're louder and faster than their English relatives. Virginia's George Washington himself bred Foxhounds for hunting. To this day, they thrive on chasing scents.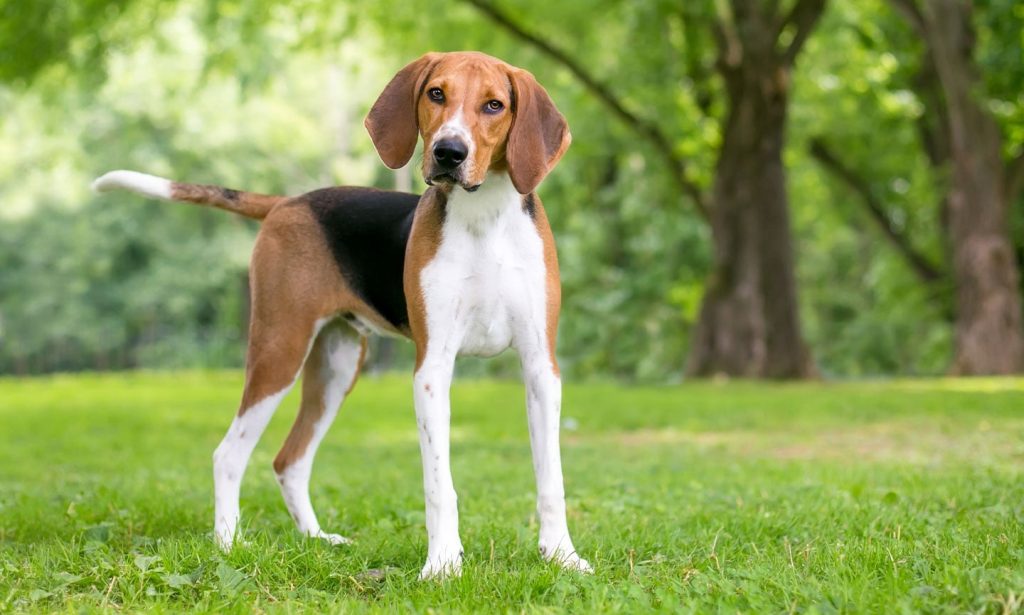 Plott Hound
North Carolina's official state dog, Plott Hounds were bred by the pioneering Plott family for big game hunts. They tenaciously track bears and boar through rough terrain. While fearless in the field, Plotts are also loyal protectors at home. A distinctive bear-hunting breed!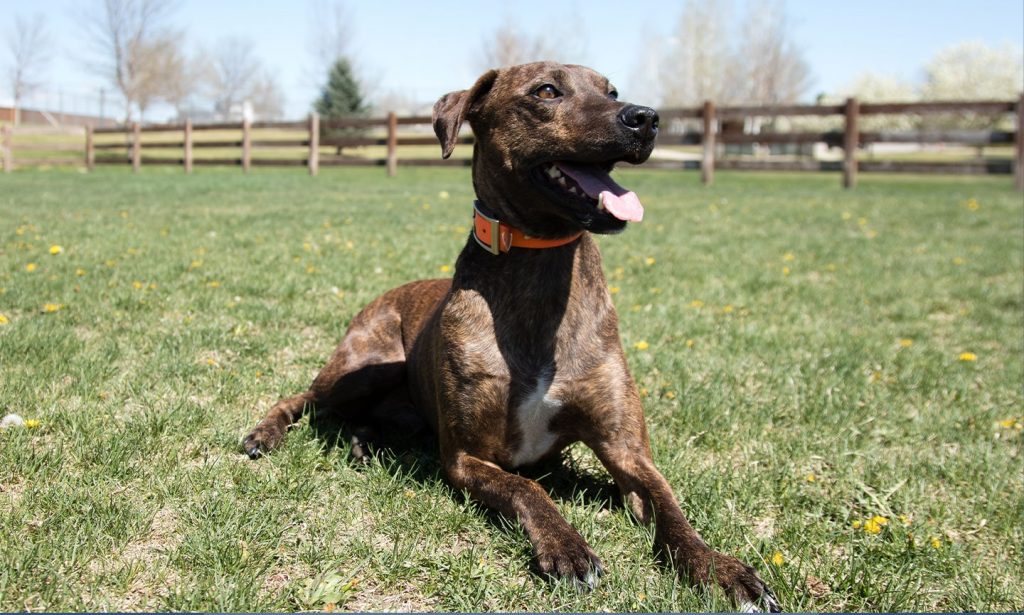 American Staffordshire Terrier
Despite their imposing build and power, the American Staffordshire Terrier is renowned for unwavering devotion to family. Bred from a Bulldog and Terrier cross, AmStaffs excel at obedience, agility, and conformations shows despite their unfair reputation from illegal fighting rings.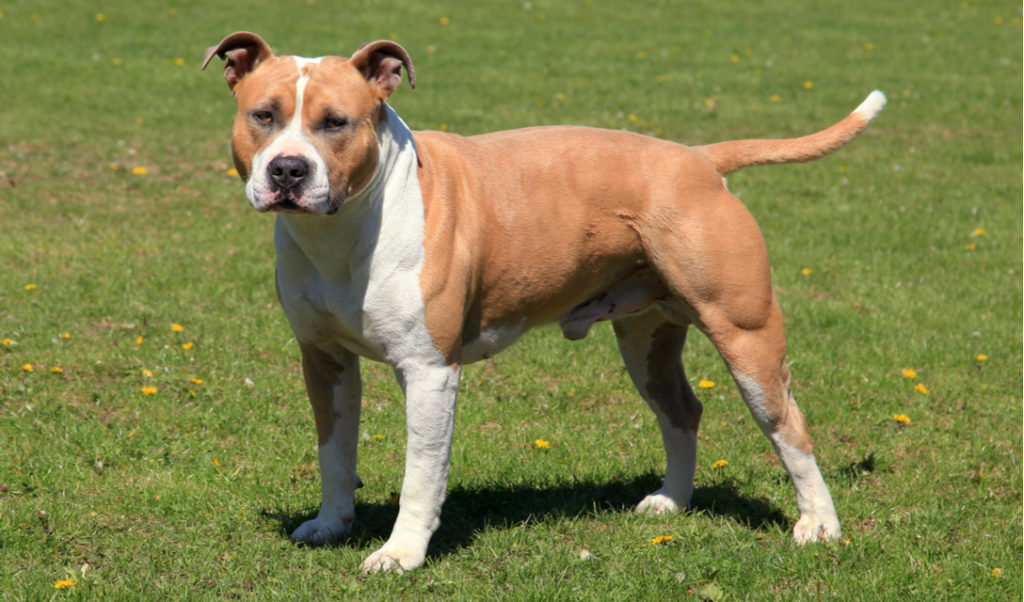 Treeing Tennessee Brindle
A rugged hunting dog from the Ozarks, the Treeing Tennessee Brindle fiercely chases squirrels up trees but is gentle with humans. They're vocal hunters and compete in treeing events today. Their brindle coats lend a distinctive appearance.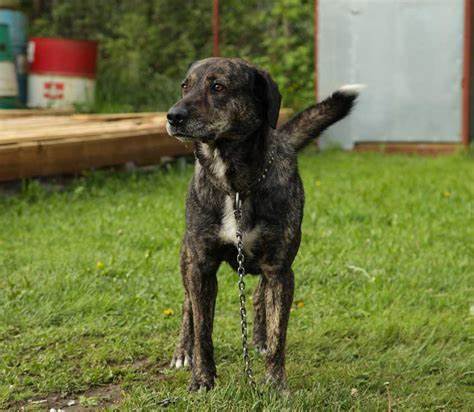 American Eskimo Dog
Contrary to their name, American Eskimo Dogs originated from European spitz breeds but were later popularized at American circuses. Their thick coats, trainability, and playful nature have made them endearing family companions. They remain active and eager to please.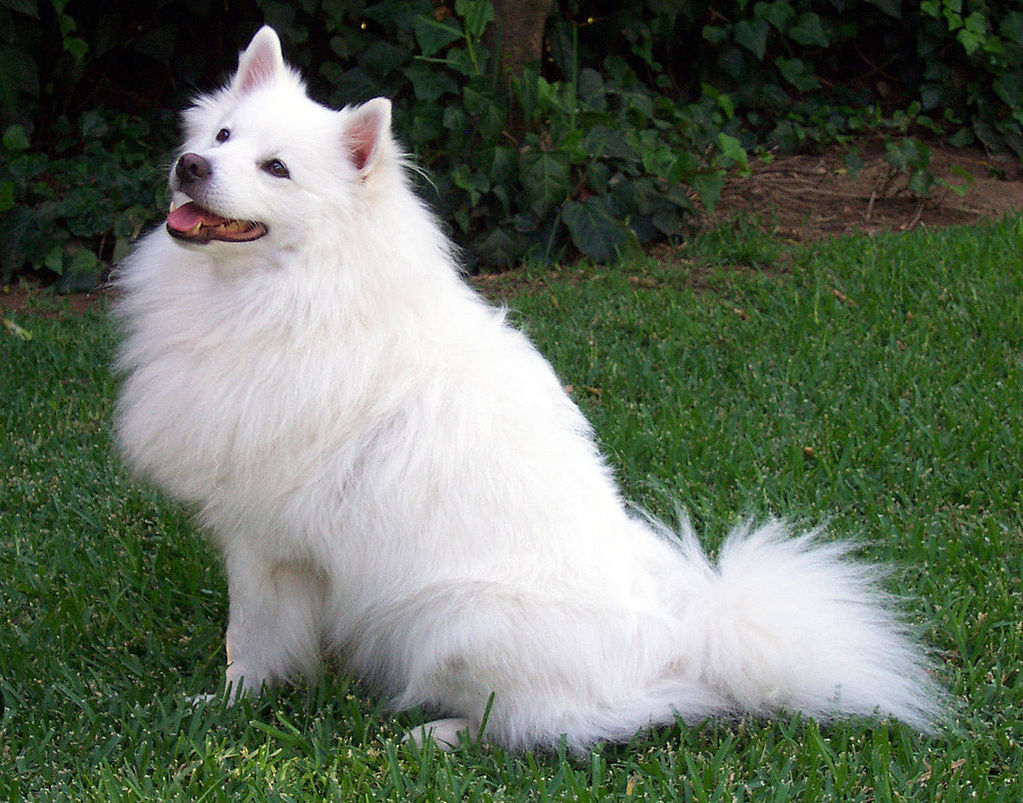 American Hairless Terrier
A recent all-American breed, the American Hairless Terrier was developed in Louisiana from Rat Terriers to produce an energetic, alert hypoallergenic companion. Hairless varieties have soft, velvety skin. Both are spirited, smart, and affectionate pets and watchdogs.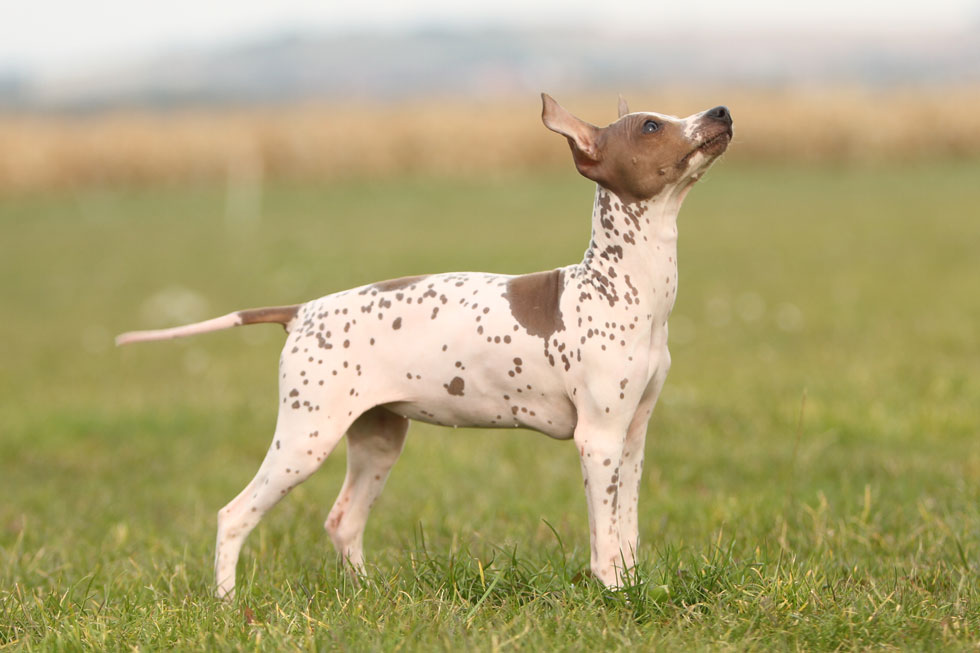 Black and Tan Coonhound
With their unique black and tan markings, droopy ears, and vocal baying, Black and Tan Coonhounds are bred in America from Foxhound and Bloodhound stock to tree raccoons. They're hardy, tough hunters with big personalities who retain their lively puppy nature.
Carolina Dog
Often called American Dingos, Carolina Dogs are thought to be feral dogs that traveled with Paleo-Indians across North America millennia ago. They remain wild in appearance and instincts but can adapt to domestic life with proper socialization. A primitive homegrown breed!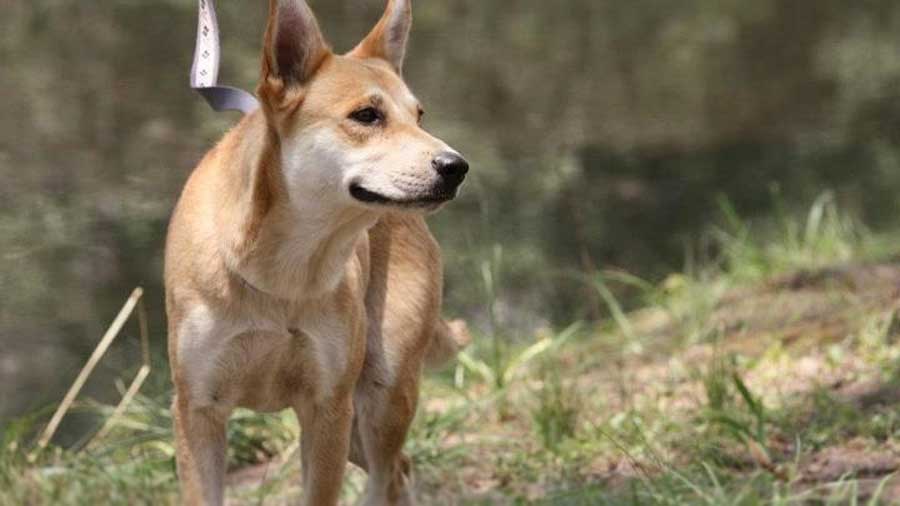 Chinook
Developed in New Hampshire as a sled dog capable of surviving harsh winters, the Chinook nearly went extinct until efforts revived the lovable breed. They possess power, speed, and endurance along with a mellow family temperament. Chinooks excel at skijoring, carting, and therapy work.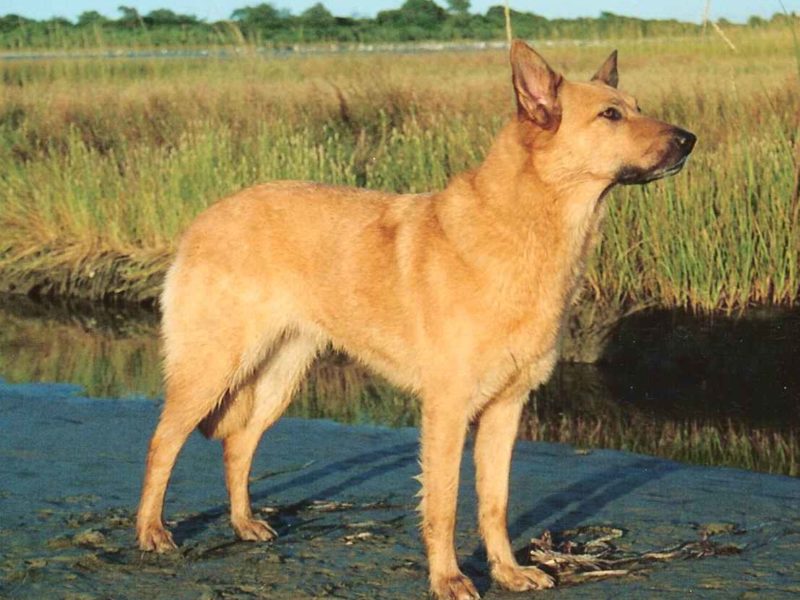 Whether hunting companions, protectors, or household pets, these and other American breeds hold a special place in U.S. canine history. Their athleticism, intelligence, and loyalty showcase admirable American traditions. No wonder dog is man's best friend in the USA!