Planning a trip but unsure if your budget covers kenneling your dog? The costs quickly add up between daily boarding rates, extra services, and pet sitter fees. However, understanding what factors influence pricing helps estimate accurate costs so your pet care doesn't become an afterthought. With knowledgeable planning, you can travel affordably while still ensuring your beloved dog stays happy, active, and healthy in your absence.
Typical Daily Kennel Boarding Rates
Average daily fees at common boarding options are:
Private dog kennels – $25-$45 per day
Veterinary hospital boarding – $30-$50+ per day
Home-based boarding – $20-$40 per day
Rover pet sitter – $20-$40+ per dog per day
Region, peak seasons, holidays and extra amenities impact price. Expect premium rates in major metro areas.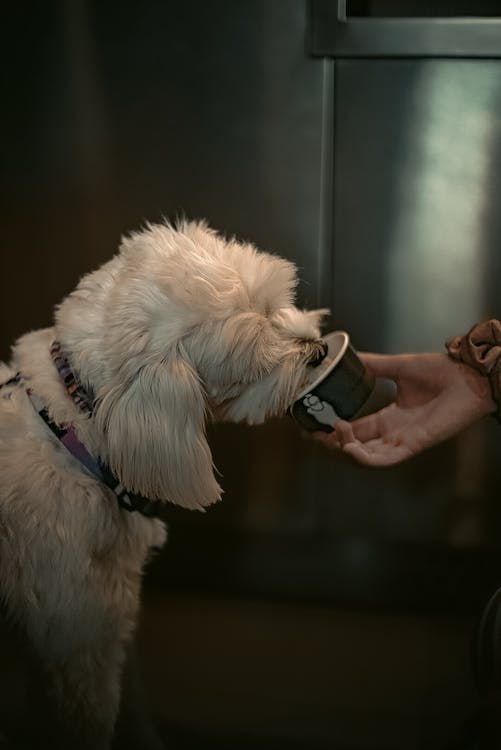 Anticipating Additional Service Fees
These popular add-ons increase daily boarding costs:
Medication administration – $5-$15 per day
Special therapeutic or restricted diets – $5-$10 per day
Extra walks or playtime – $5-$15 per individual session
Additional dogs sharing accommodations
Peak holiday boarding rates
Drop-off or pick-up outside standard hours
Choosing the Best Boarding Situation
Consider your individual dog's needs and personality when deciding between boarding options:
High energy dogs may benefit from facilities offering supervised group play and outdoor access to prevent restlessness. These amenities cost more.
Dogs with medical conditions may feel safest at veterinary hospitals with 24/7 on-call vet staff available.
Anxious pets often prefer home-based kennels that provide constant human companionship and attention.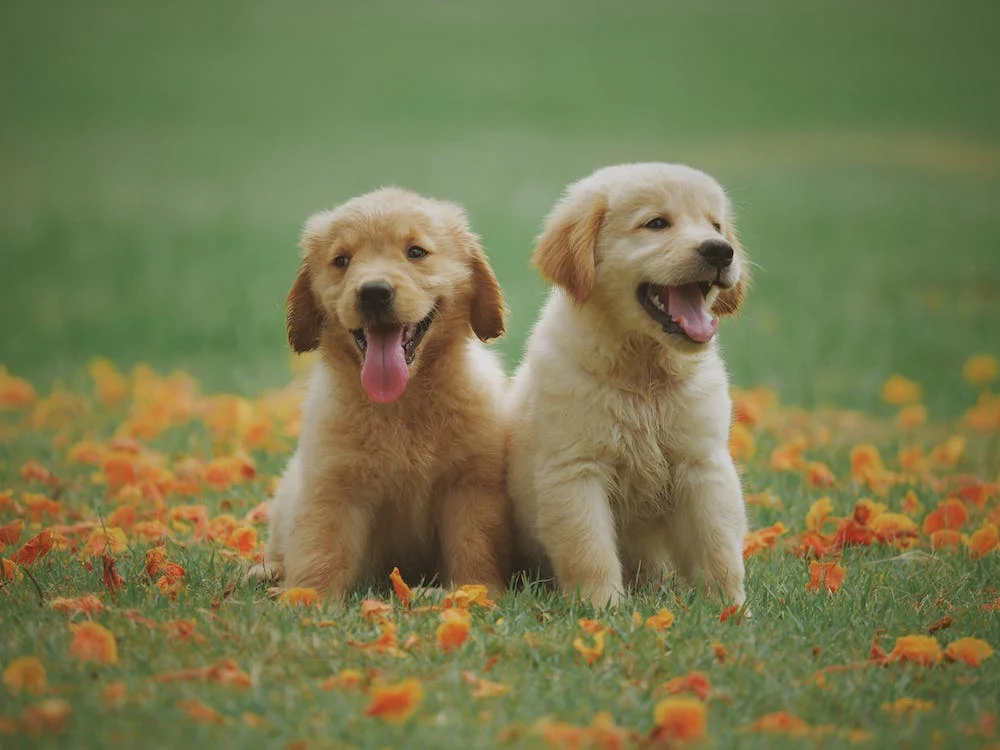 Saving on Pet Boarding Costs
Strategies to reduce boarding costs but still ensure quality care include:
Booking early to avoid premium holiday/peak season charges
Exploring home-based kennels which can cost noticeably less
Asking trusted friends or family to pet sit rather than commercial boarding
Inquiring about multi-pet or weekly stay discounts at boarding facilities
Opting for fewer extra services like private walks or luxury amenities
Prioritizing Your Dog's Needs First
While budget-conscious, remember to factor your dog's health, safety and happiness first when selecting pet care. Thoroughly research facilities or sitters to ensure excellent care standards. With knowledgeable planning, you can gain peace of mind while traveling affordably yet still pampering your pup.