The Mobile Grooming Advantage
Skipping the stress of taking your dog to a grooming salon? Enter mobile dog grooming – the convenient new house call service bringing all the perks of professional pampering right to your doorstep. Custom-outfitted vans arrive equipped with tubs, dryers, tools and supplies to spruce up your dog on your own turf. Read on to see if mobile grooming suits your needs.
Benefits of At-Home Services
Mobile grooming provides:
Convenience of scheduled visits at your home
Reduced stress without car rides and salon noise
Customized experience in familiar surroundings
Ability to observe and learn grooming techniques
Door-to-door pick up and drop off
Senior or special needs dog accommodation
Easy scheduling of multiple dogs
Your dog feels relaxed, you save time, and life stays simple.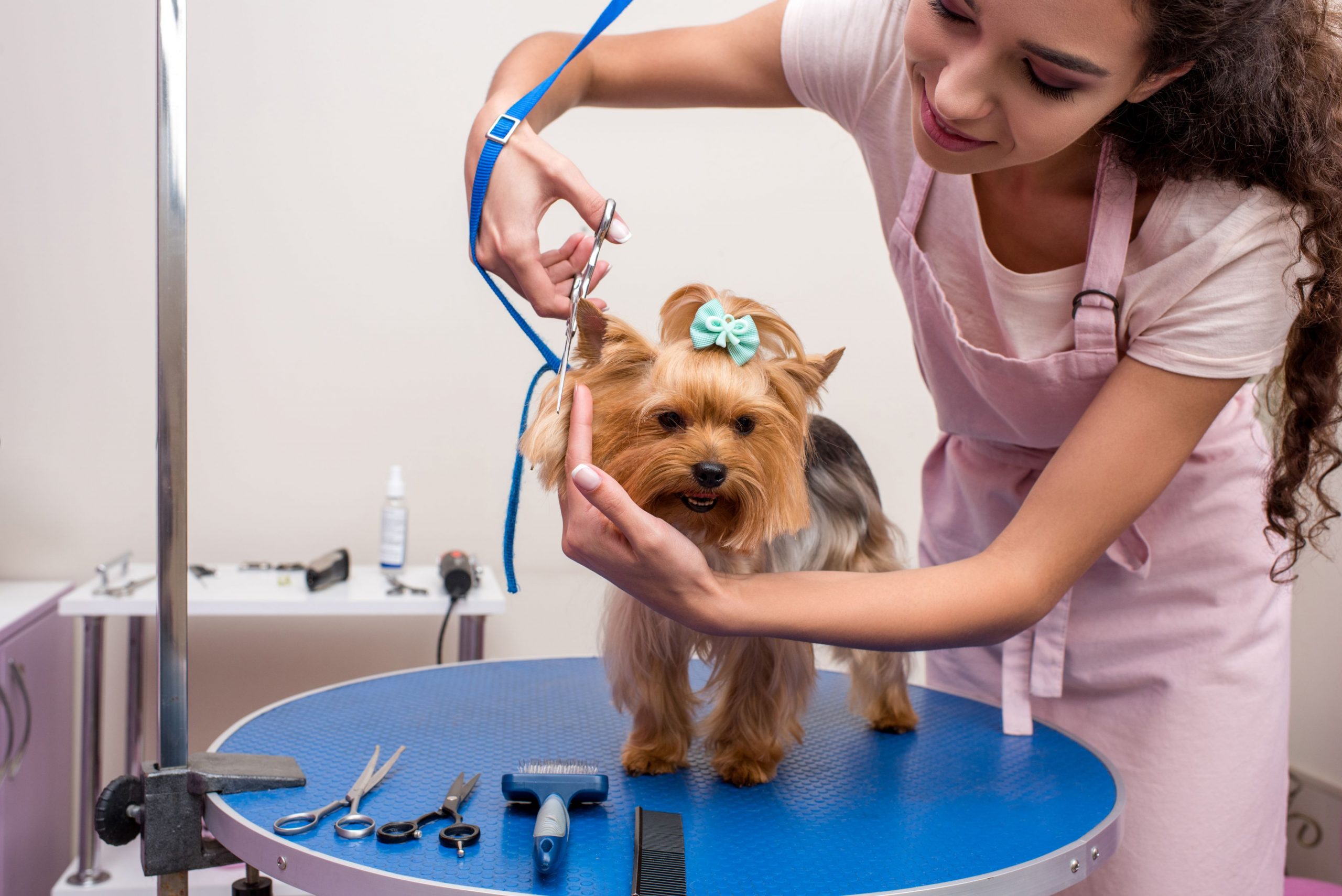 What to Expect from a Visit
The mobile groomer will park nearby and perform all required grooming services right in the van or your yard, typically including:
Bath, blow dry, brush out
Nail trim, ear cleaning, gland expression
Haircut based on your preferences
Teeth brushing, sanitary trims, flea treatments
Massage, blueberry facials, upgraded services
You get professional expertise without ever leaving home.
Finding the Right Mobile Groomer
Search online reviews and ask neighbors for mobile groomer referrals. Look for certified master groomers experienced with your breed. Ask about their full suite of offerings. Request an introductory trial visit to ensure your dog feels comfortable before committing. Then enjoy ongoing home visits for gleaming canine style.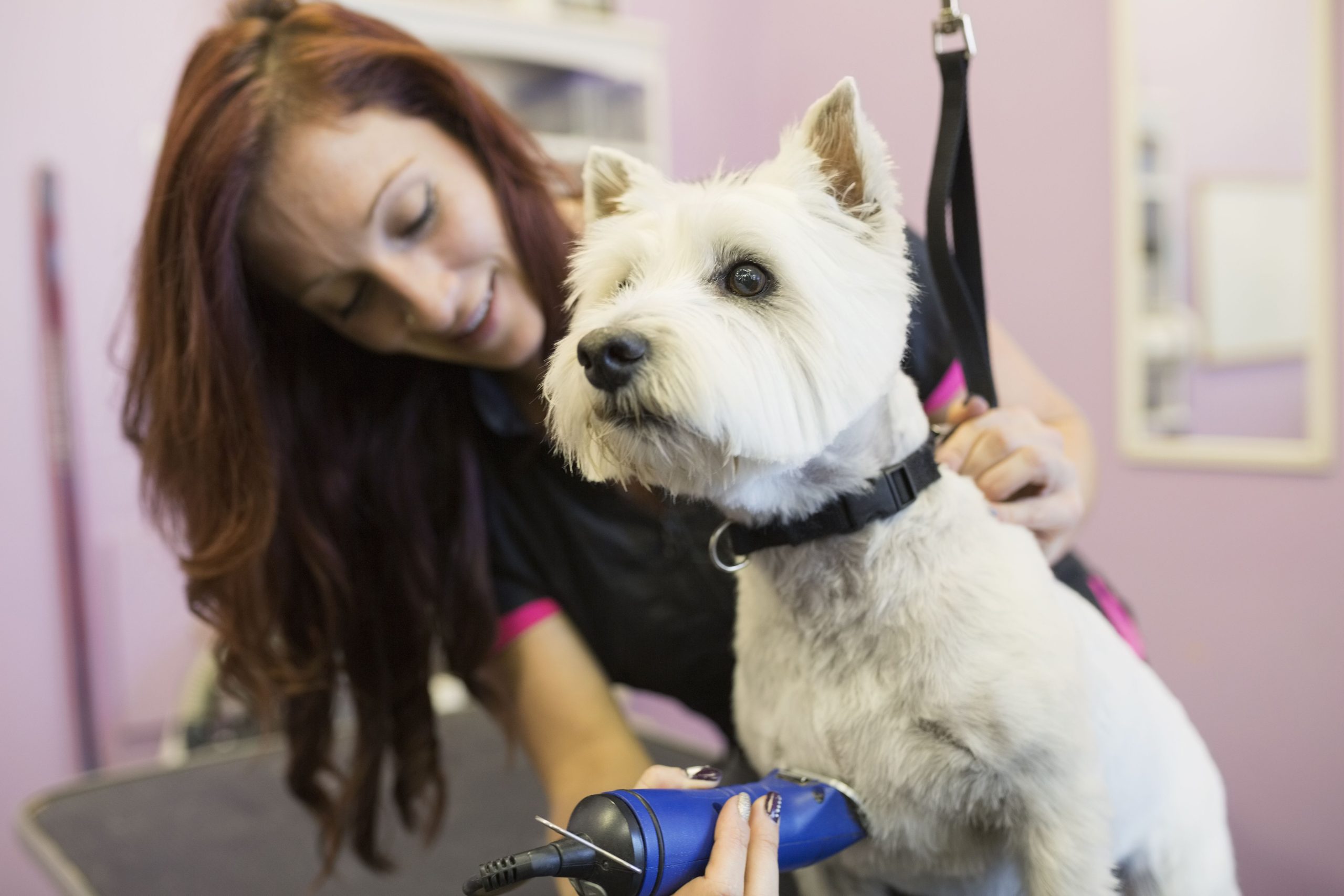 Easy as 1, 2, Groom!
For busy owners, seniors or pets with special needs, mobile dog grooming brings incredible convenience and customized care to your home. Transform bath days from dreaded ordeals into relaxing spa treatments with this on-the-go grooming option. Your dog will be looking sharp and feeling pampered in no time!