Understanding Pet Cremation
For many grieving pet parents, dog cremation provides comfort and closure while honoring their cherished companion's legacy. Professional cremation services use high heat and specialized equipment to reduce remains to ashes in a respectful, dignified manner. These ashes can be retained, buried, scattered, or incorporated into memorials. As part of the healing process, cremation enables eternal remembrance.
Cremation Costs
Average costs range from $100 for basic communal cremation up to $400+ for private cremation with upgraded urns. Additional fees may include:
After hours or emergency cremation services
Home pick up charges if transporting the pet's body
Engraving and custom urn selections
Special handling for larger dogs over 90 lbs
Return of ashes by mail if relocating
Viewing or paw print mementos
Communal vs. Private Cremation
Communal cremation is most affordable, but ashes are not returned, and may contain residue of other pets. Private cremation costs more, but allows return of your dog's own ashes in an urn to keep or scatter. Both approaches have merit depending on needs and finances.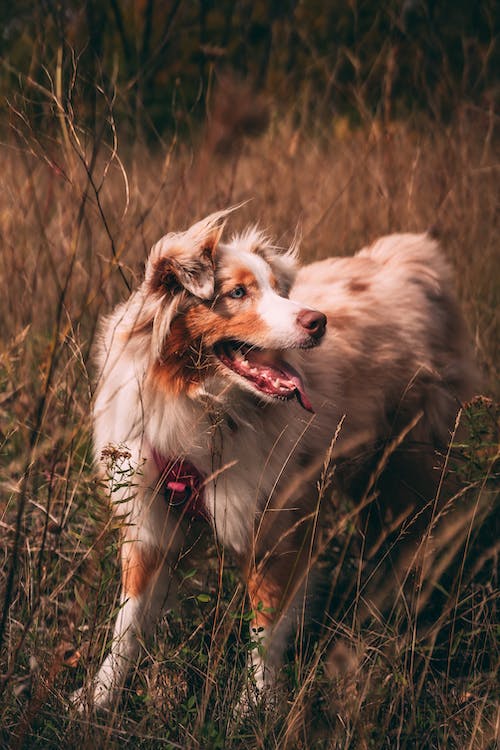 Unique Urns and Ash Keepsakes
Personalized urns and cremation jewelry keep your dog's ashes and memory close forever. Choose from engraved stone, ceramic, steel, or biodegradable urns. Add a custom nameplate or sentiment. Turn ashes into glass art memorials or pendants. Find the keepsake that best symbolizes your bond.
Healing Memorial Ceremonies
Holding a memorial service brings comfort and closure. Scatter ashes in a beloved nature spot, bury them in your yard, place them on a memorial shelf, or sit quietly reflecting on your journey together. Planting a tree, assembling a photo tribute, or making a donation in their name also allows your soulmate's beautiful spirit to live on.
An Enduring Goodbye
While profoundly sad, cremation provides the reassurance your dog rests peacefully as they remain forever in your heart. Their ashes symbolize a love burning bright eternally, at one with your spirit until joyful reunion. Honor their memory through loving memorialization.