With their charming long bodies, stubby legs, and lively personalities, Dachshunds have won the hearts of dog enthusiasts worldwide. But before adding one of these lovable "wiener" dogs to your family, it's important to understand the costs involved with responsibly owning a Dachshund. From purchase price to lifetime care, many factors influence the investment.
Upfront Costs – Purchasing Your Dachshund Puppy or Dog
For a purebred Dachshund puppy from a reputable breeder, expect to budget:
$800 to $2,500+ for the initial purchase price depending on bloodline, pedigree, breeder reputation and location
$400 to $700 for initial medical procedures like spay/neuter, microchipping, vaccinations, checkups, and first month supplies
Adopting an adult Dachshund from a shelter, rescue or rehoming usually costs $200 to $400, including any needed medical procedures and first month expenditures.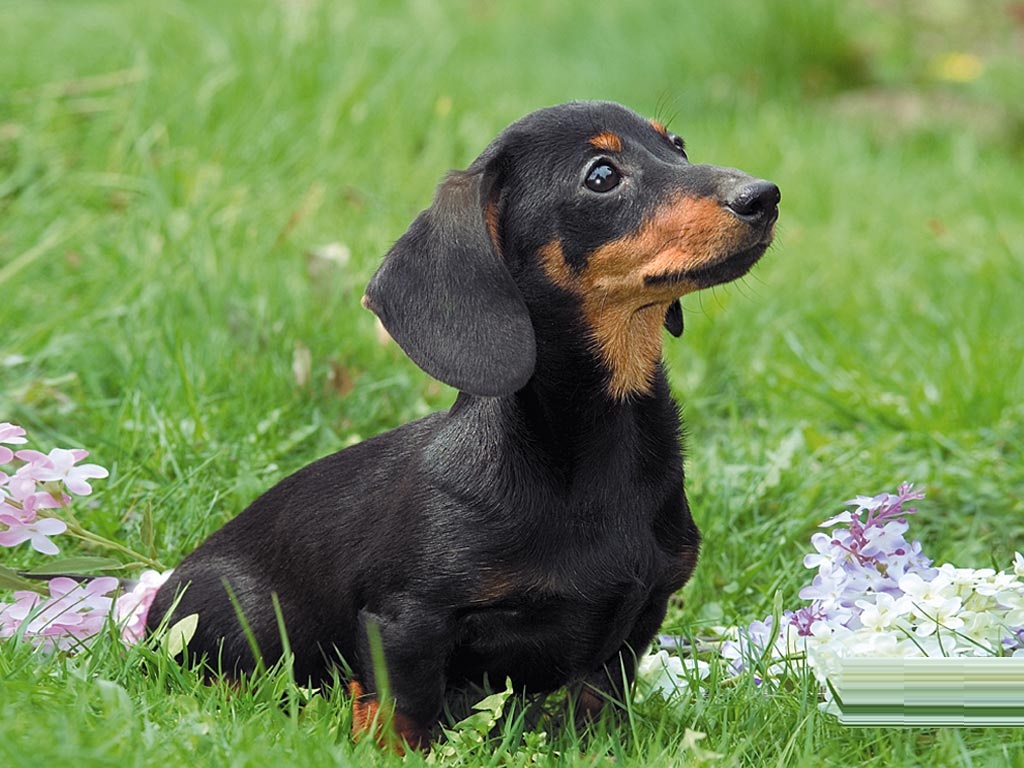 Recurring Monthly Ownership Expenses
Typical recommended monthly costs of properly caring for a Dachshund include:
Quality Food – $30 to $60 per month for premium dry kibble or canned dog food
Treats and Toys – $20 to $40 for dental chews, interactive toys, play accessories
Grooming – $40 to $60 if using professional grooming services
Preventatives – $20 to $100 for flea, tick and heartworm prevention medication costs, which vary based on product and dog's weight
Miscellaneous – $30 to $50 for license fees, basic training classes, bedding replacement, waste bags, etc.
Total: Approximately $150 to $300 per month
Potential Dachshund Health Issues to Budget For
Dachshunds are prone to certain health conditions that may necessitate budgeting extra for over their lifetime:
Spinal problems – Higher risk of IVDD and related surgeries averaging $2,000 to $8,000 each
Knee injuries – Increased prevalence of luxating patellas requiring $1,000 to $3,000+ per surgical repair
Dental disease – More prone to rapid periodontal problems costing $400 to $1,000+ to treat
Having an emergency veterinary fund is essential with this breed. Pet insurance can help greatly offset major medical costs.
The Lifelong Value of a Dachshund's Love
While not an inexpensive breed, devoted Dachshund owners overwhelmingly agree the joy, companionship, and entertainment they provide are priceless. Take time to research and budget wisely for this special dog's needs. Your loyal little wiener dog will give back unconditional love and laughter for years to come.